are passionate about childhood & education.
At Peek-a-Boo Preschool & Day Care in Guwahati, we are dedicated to providing a progressive child daycare facility that offers a home-like environment, quality education, and the love and concern of a mother for your children. Our preschool, infant care, and full day care programs are tailored for the tiny inquisitive minds of your little ones, and are designed to give them the confidence and skills they need to succeed in life. Join us for a never-before experience and a hassle-free life for young parents.
1. Home-like Environment
2. Safety and Security
3. Quality Educators
4. Play to Learn
we meet kids where they are.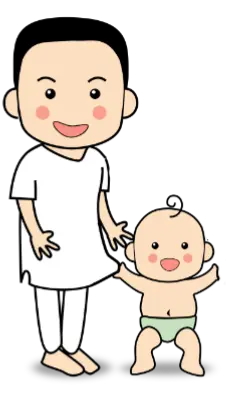 We invite you to tour our preschool and learn more about our programs. Our new session is starting soon, and we'd love for you to join us. If you have any questions or want to get in touch, please don't hesitate to reach out using the details provided or by completing our online enquiry form. We'll get back to you as soon as possible.
H. No. 7, East Bylane 7
Bhayamama Path
Near GHY Address
Hotel, Zoo Road