full day care program at Peek-a-Boo
Realizing that we often have children more hours of the day than the parents, we work hard with your children to age-appropriately develop their social and manipulative skills needed to grow your child. Offering a safe, loving environment that allows your child to discover the world is paramount. Safety is also an important aspect as we strive to have age appropriate toys and manipulatives for your child.
Peek-a-boo Daycare has a stimulating environment that positively engages and celebrates children and their families through a world class childcare support system.
Age: 6 months – 8 years
Timings: 9 am – 6:30 pm 
Peek-a-boo offers full-day and extended daycare facility for children between the ages of 6 months – 8 years. As your trusted parenting partner, we realize that these early years are not only joyful but also a period of rapid brain development where every day, every interaction and every engagement lays the foundation for all learning that is to follow.
Peek-a-boo's Full Day Care program provides best in class care for your child. The primary care giver for your child is a nurturing child development professional and is responsible for your baby's formative times.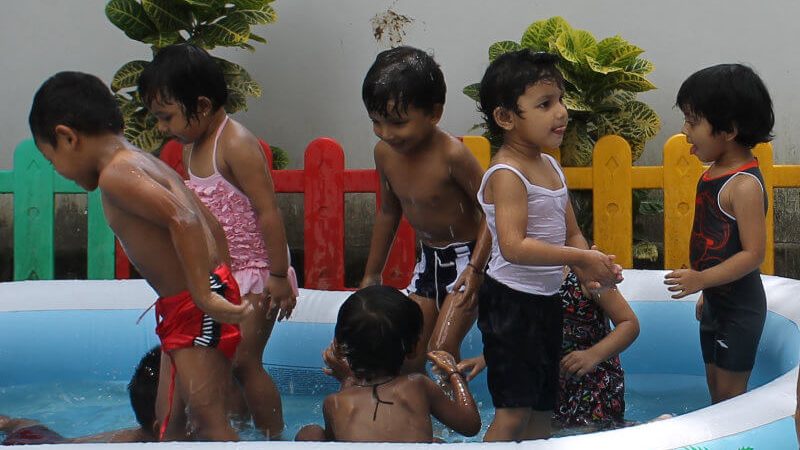 (Afterschool Care)
Age: Upto 8 years
Timings: 1 pm – 6:30 pm
Even after school, children need to be engaged in a comfortable, yet stimulating child care environment. Our after-school child care program allows kindergarten and school-age children to balance learning and fun through a variety of experiences. From homework help to fun physical activities, our early education program is designed so that everyone goes home happy.