We help children engage their bodies and minds through fun and educational activities.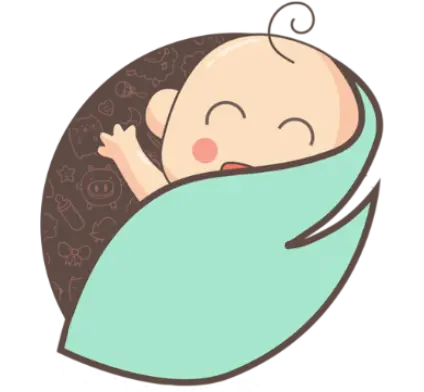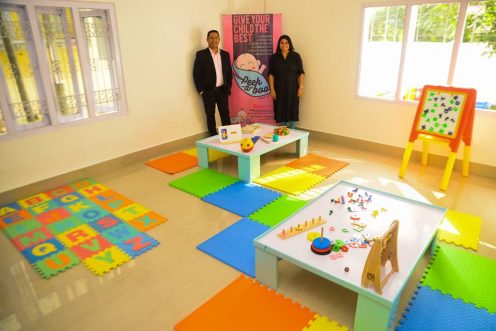 Peek-a-boo brings to you an entirely new and progressive child daycare facility to give your kids the love and concern that only a mother can provide and education that is best suited for the tiny inquisitive minds. Peek-a-boo is a never-before experience for your tiny tots and a hassle free life for young parents who can concentrate in building their careers. 
The educational conceptualization of Peek-a-boo is based on the world renowned Japanese unconventional elementary education specialist Sosaku Kobayashi's ideology of freedom of expression.
Peek-a-boo is born out of the belief that a woman can have it all – a fulfilling career and happy, healthy children. While you are on a journey of success, we ensure that your child embarks on a journey of joy.
Our mission is to let children be children while giving them a safe and beautiful environment where they can learn to share, care and be healthy individuals. All the while the parents can work with the faith that their child is not missing out on anything that they could have provided.
Prerona once a working mother, having worked in MNC's in Delhi aspires to let mothers attain the satisfaction that their precious little ones are in safe hands when they are working.  Her ambition is to develop an education system that is more about experiences and freedom to let children be themselves. 
She has a corporate experience of 12 years handling various profiles, her last assignment was with Bharti Airtel Ltd where she worked as a Communication Head for NESA circle. Prerona's encourages woman to join back their work and never let anything be an impediment to their dreams.
Dr. Partha is the Head of Paediatrics at Pratiksha Hospital, Guwahati. An expert in child behaviour, education and all-round development, his balanced fortitude brings to Peek-a-boo's parent's emotional strength. He feels that an independent child is also a healthy child and feels that there is no compromises when it comes to child's development.
Subhashish has been working in the education sector for almost 6 years now. Currently associated with New Look Academy, Sivasagar, where he is responsible for providing educational guidance and assistance for students by planning schedules, recommending courses and determining appropriate education solutions for different types of students.
Formerly Subhashish has worked as a quality control and improvement analyst with WNS Global Services Pvt Ltd for 5 years.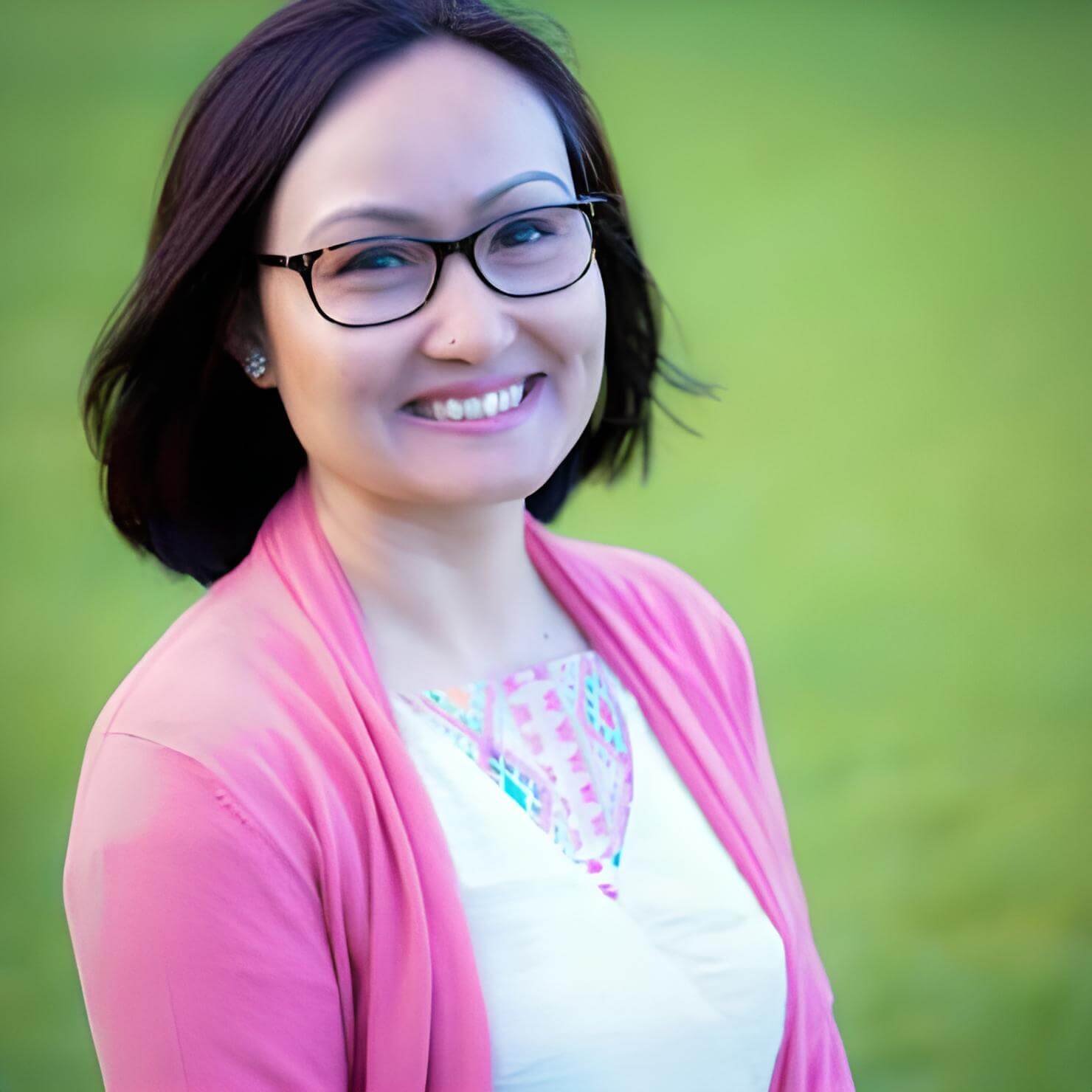 Family Counsellor and Parent Coach
Bornali brings to Peek-a-boo extensive knowledge from her post graduate studies and work experience in Australia. Bornali is heavily involved in shaping Peek-a-boo's curriculum so that there is adequate focus on developing children's social and emotional intelligence and on developing children's independence and resilience. Now more than ever, our children need these skills to adjust and adapt to our rapidly changing world. Bornali also conducts parenting workshops that Peek-a-boo organises for its in-house parents.
Affectionate and charismatic, Pinakshi comes with 21 years of practical experience of working with children in some of the most renowned schools in the city. She believes children should be provided opportunities for exploration and discovery in a supportive and enriching environment based on their interests through a self-guided curriculum. Basis her experience she believes that children are interdependent and it is vitally important to work in partnership with their families and the wider community to foster and promote the development of the whole child.
Creativity surrounds her, Mamanoo comes with 21 years of experience in teaching and administrative field. She believes that strong early foundations are essential in nurturing confident and curious learners beyond just the early years; these foundations will pave the path to future development and set the right attitude towards lifelong learning. She speaks five languages, which makes it easier for her to communicate with children from different communities.
Experienced and passionate teacher with a love for educating today's youth, Kuwali is able to act as a facilitator of powerful learning experiences, allowing students to dictate certain lessons and lead with curiosity. With experience of more than 15 years in the field of Early Childhood Education, she is familiar with renowned educational philosophies, aimed at supporting a child academically, emotionally and socially. She believes and respects the individuality of each child and truly embraces each of their unique traits. 
Daycare In-charge and Educator
She believes that children learn best through play because children are most receptive to taking in new knowledge when having fun! Therefore, in order to encourage children's enthusiasm and thirst for knowledge, she always injects excitement and fun in everyday lessons. With over 7 years of experience in the field of Early Childhood Education, Neha makes it her mission to fuel the love for learning in young children and be a pillar of support to them and their families.
Moonmee is a highly enthusiastic teaching professional with more than 10yrs of experience in the field of early childhood education. An accommodating and versatile individual with the talent to develop inspiring hands-on lessons that will capture a child's imagination and breed success.She enjoys working with children and encourages their creative expression She is eager to support, encourage and enable children to want to learn intellectually, physically, and emotionally.
A govt. certified TET teacher Pompi Borah Baishya is passionate about teaching young kids with best of pedagogy methods in their early years. She takes utmost care in educating young kids with individual attention and dedication. A loving mother and confident educator with experience in recitation, acting, dancing and drama which helps her to break the monotony of regular class activities and create a more fascinating classroom environment.